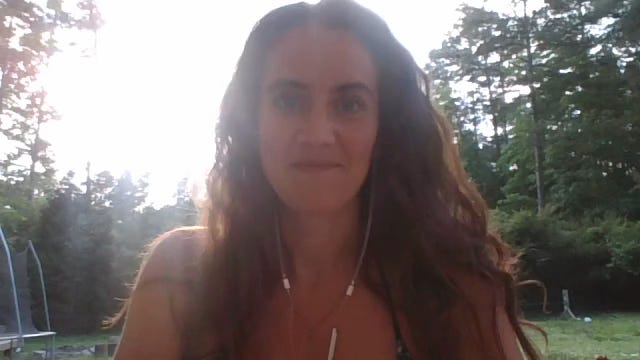 My best segues yet, and this email is too long for your inbox
Click the title above to open the full post so you don't miss anything!
I hope you had a wonderful Mother's Day weekend. We had an awesome DNS Exercise 1 course that I'm so grateful my staff participated in. Now everyone who's directly involved in our patients' care has significant knowledge in movement patterns, breathing mechanics, and developmental kinesiology. This is huge for continuity of patient care!
We have another…
The full video is for paid subscribers